I got new books from Taiwan!
actually I bought it from Medan (Sumatera, Indonesia), but it was Taiwan Book.
The seller sell a lot of Taiwan Craft book, most of them are translation from Japanese Book.
But mine here are made by real Taiwan author.
Well, I can't read Chinese, but the author names are not Japanese names.
The books are similar to Japanese books, but they're using slightly different method.
By the way, I kinda collecting crochet book from everywhere I could.
From the last trip to Vietnam, I got this book.
There are 978 crochet and knit pattern, most of them are translations.
And of course, since Amigurumi was from Japan, I have a lot of Amigurumi Books from Japan.
Mostly bought from Kinokuniya, or from Indonesian who sells it.
My favorite is the one with Lion and Blue rat, I accidentally found it on a hidden 2nd hand book store. Probably the oldest Ondori Book I ever found.
I don't speak/ read Chinese, Japanese nor Vietnamese, so I was very happy when my sister bought me Amigurumi! Super Happy Crochet Cute for my birthday. Definitely my first crochet book in English. Then I found the Crobots book in the local book store, and didn't think twice to buy it, of course :D
I'm Indonesian so of course I have an Indonesian Book. Found it on the 2nd hand bookstore. It's an old book, probably from early '80s. I think it was some kind of catalog made by local yarn store. The patterns inside are translations. There are some vintage toys pattern too.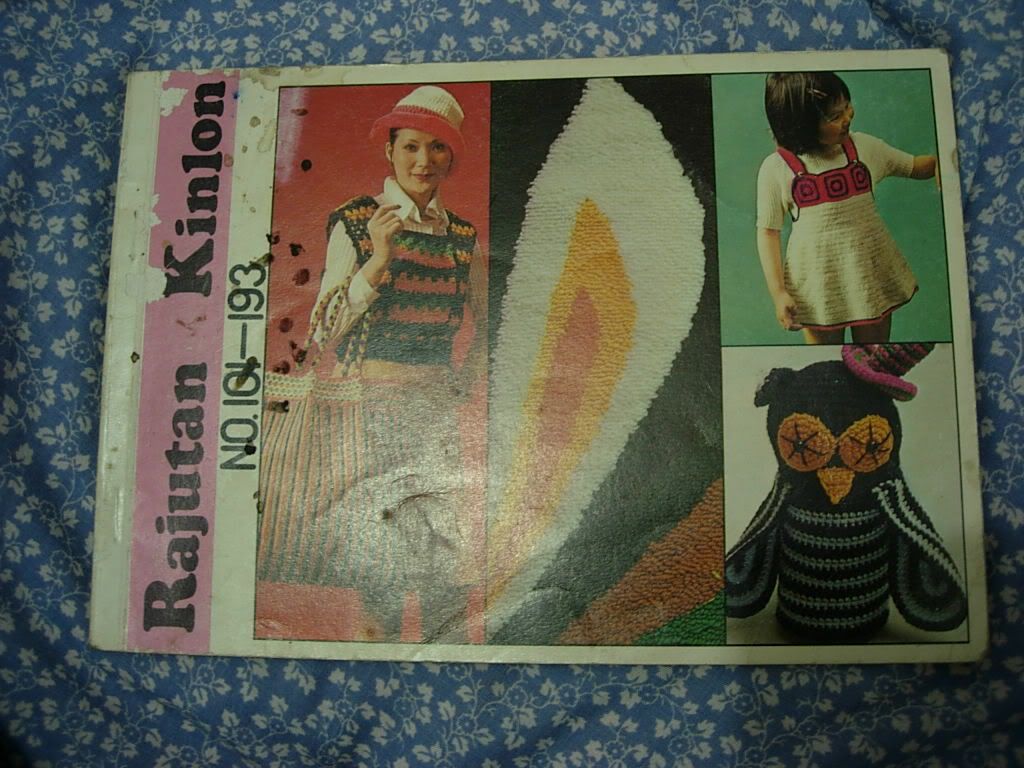 Kinlon was the name of the yarn
And just in case you were wondering, which book I used for learning to crochetting.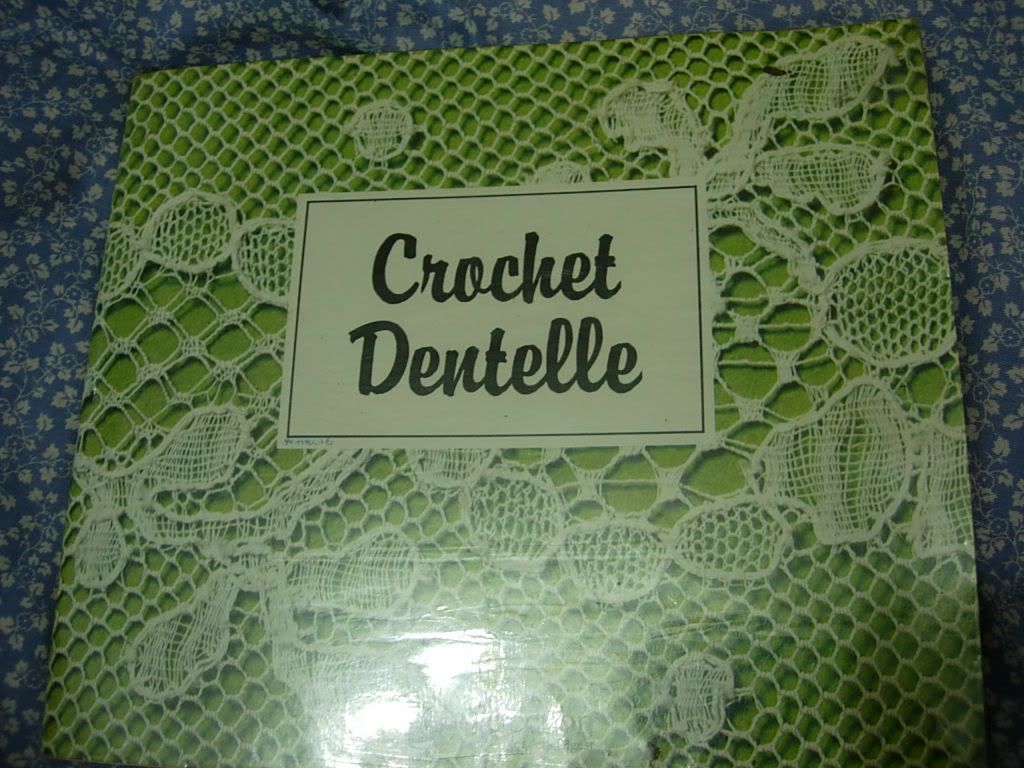 Yup, It was a French Book. My Mom taught me to crochet by the help of this book. Even tough I was born in France, I can't read French at all. The book has a big and clear picture, so even a 6 years old can learn from it.
And at last, my love for crochetted toys is because of this book.
The 70 Animaux Rigolos is my favorite book and my treasure. I did ask my mom and my sister to make me one of the doll inside the book but they never do. 20 years later, I started to make the dolls by myself. The pattern are combination of words and diagrams. I had to ask my mom to translate it to make the doll. But after all I made it with a lot of wild guessing :D